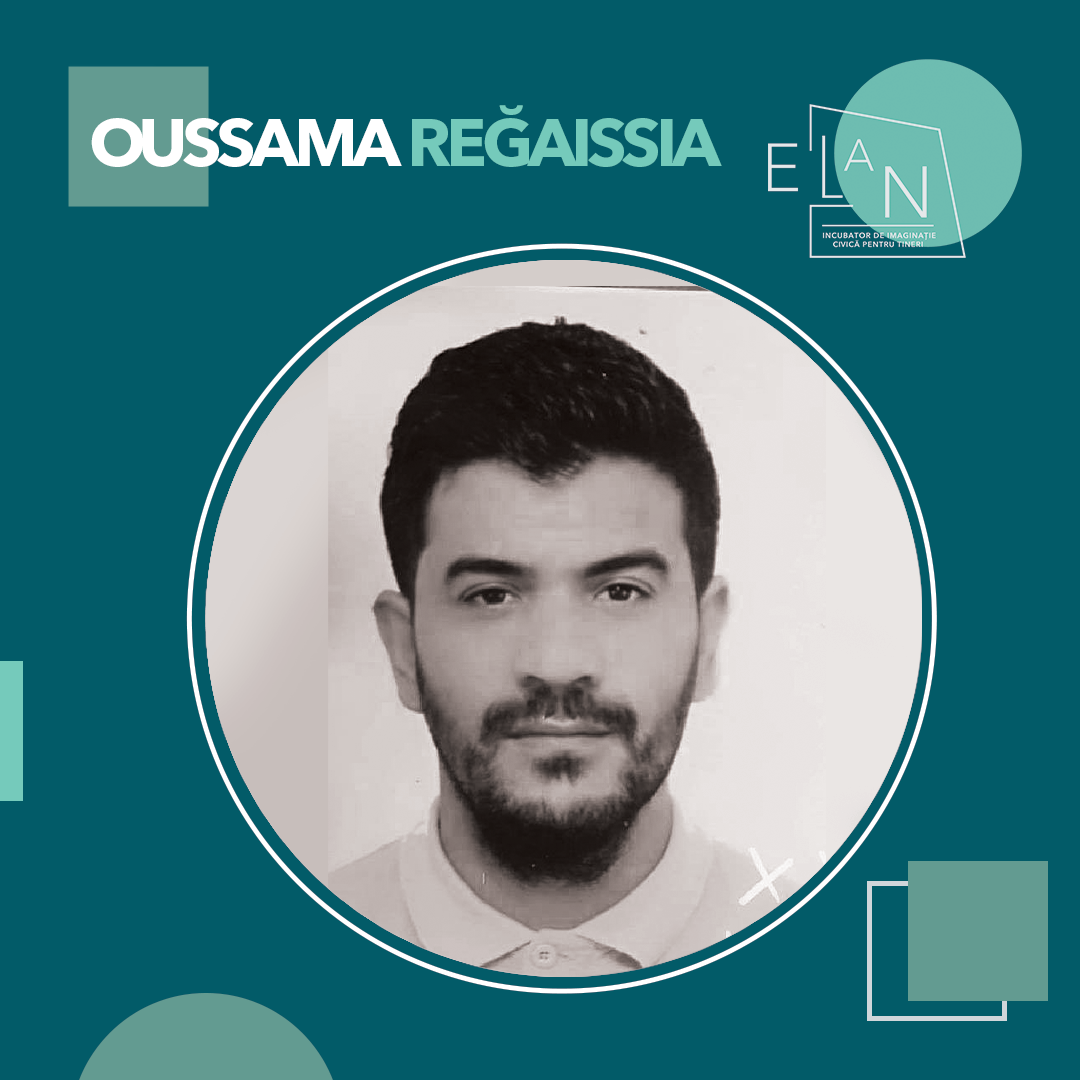 Everything starts with a call: "Hello, who is there for me?" Osuama was "a guy who needed accommodation" and for whom the answer to that call was: "Yes, sure. We will help you." That call integrated him in what he calls "a special community" – the Romanian community.
He learned, from each event and activity, that the most important thing is to connect and communicate with different people, because each person speaks from her own point of view and tells the story of her particular experience in a way that can open some previously unknown doors in our mind.
Young people of today are more creative, they have more information and more ambition, but, he thinks, less patience. They feel motivated to try new things, but they are afraid of failure. Also, they seem to focus more on material success, on business and money, which is never a bad thing as long as you give back to the society not only indirectly, but also through volunteering your time and effort.
He believes that our body is a ship that carries us through the storms of life and therefore we should say no to our phones and laptops, at least from time to time, and take care of our body instead, by jogging, doing sports, going to the gym, or simply playing. He also thinks we should take care of our mind, by reading books and meeting different people that can teach us something good, because what feeds our brain turns into the person we become. And we should take care of our relationships, too; we should meet as much as we can with family, neighbors, or friends and we should help them and do things together, in the house, in the neighborhood, or for the community. We should not do anything alone, but find someone to help us through life.
Osuama's dream is to eliminate discrimination on nationality grounds, because "you may find in the river what you cannot find in the sea." Otherwise,he thinks, a lot of qualities remain in the shadow and many individuals that could have given everything they got will never have the chance to show up.
He says that the coolest thing he did was to take part in building temporary houses for African refugees in Algeria, because he believes that, the Earth being round, "whether it is something good or bad, for what one does today he gets paid tomorrow."